This is the most asked question of all and I have to say that there's no real straight answer. I guess some of it depends on luck but statistically speaking the fastest way to build up your money and experience is by working for other more successful dealers.
The book, "How to Sell Cocaine" that was previously banned is now back online, click here for further instructions on how to get it.
Working for others is a good way to start out but you must be very careful who you work for. If you work for a chump, you'll gain experience but their reputation may stain your reputation as well. This is dangerous in an industry where who you hang out with and what your reputation is is very important.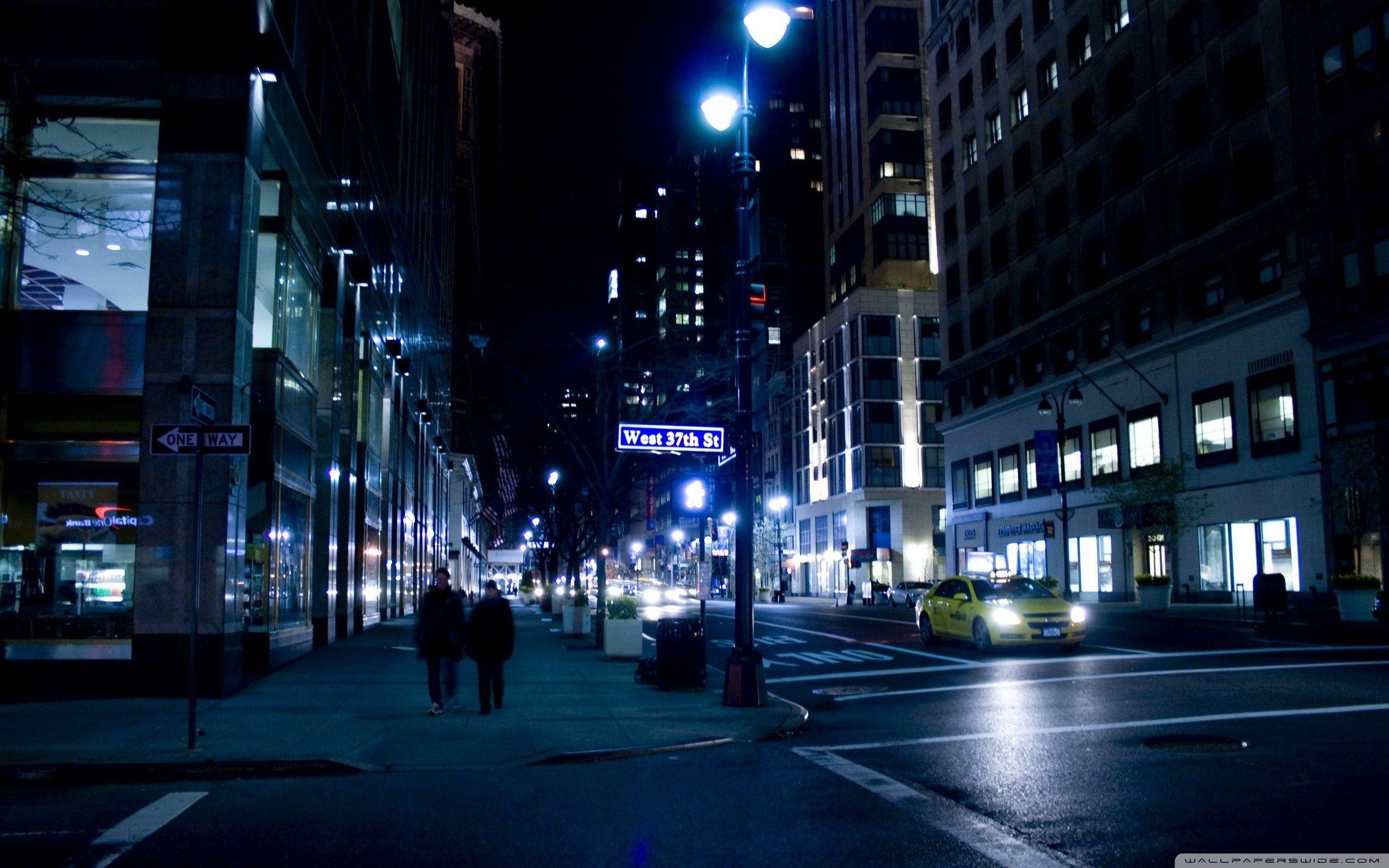 The best obvious choice of who to work for are the people who have been established for a long time in the game who are making real money. The person that you work for must have a solid reputation, they must show a little bit of rationality, good judgment. What you should avoid are those egotistical bosses who act impulsively, compulsively, who are addicted to violence. With those kinds of bosses, you yourself could get killed by them or you could easily get gunned down by many of their enemies.
The best way that you can gain experience and pad your wallet is by first becoming a drug runner. By working for an established dealer, they will already have the steady clientele to feed you. These customers will already be verified so there won't be any worries about whether they are under-covers or not.You also get to learn their business system and how they work.
In good lines, you can easily make over $1000 USD per day.From there you gain money and experience and if you do a good job and show that you're responsible and trustworthy, you can even make it to the position of a line manager. If you're more ambitious, you can go start your own phone in a different territory.
If you decide to branch out, you'll already have a connection which is your boss who you worked for. And if you're tight with them, they may even offer protection. This is a good way to start off because you'll have more money to begin with.
If you start your career trying to build your own line from the very start, you need to get a little lucky. I'm not saying that it's not possible but it definitely will make it hard. Starting a business takes a lot of energy, effort and time. If you're not one of those dealers who are hard-working and motivated, it might be better off to start your career working for another dealer. By seeing the dollar bills which roll in, it might make you a little more motivated. It usually takes about 3 months of intensive effort in an area to make things work.By 6 months, you should have a steady income. By 12 months, you should be one of the top 10 dealers in your area.
The idea is not to sell the product yourself. Ultimately in the end, you want to be known as an organization rather than being labelled a dealer. You want to get others to work for you. You just manage and run the machine, but never get lazy. Never forget all of the hard work that you put in which got you to where you are today.
I'm not dead yet. I'm still alive. Working on a couple stuff so that I can get you guys up and running. For entertainment purposes only.
Kenny K.